As responsible stewards of the land and a producer of sustainable wood products, we're committed to improving the environment and delivering financial performance for our clients.
Professional Logging Crews

SERVICES
---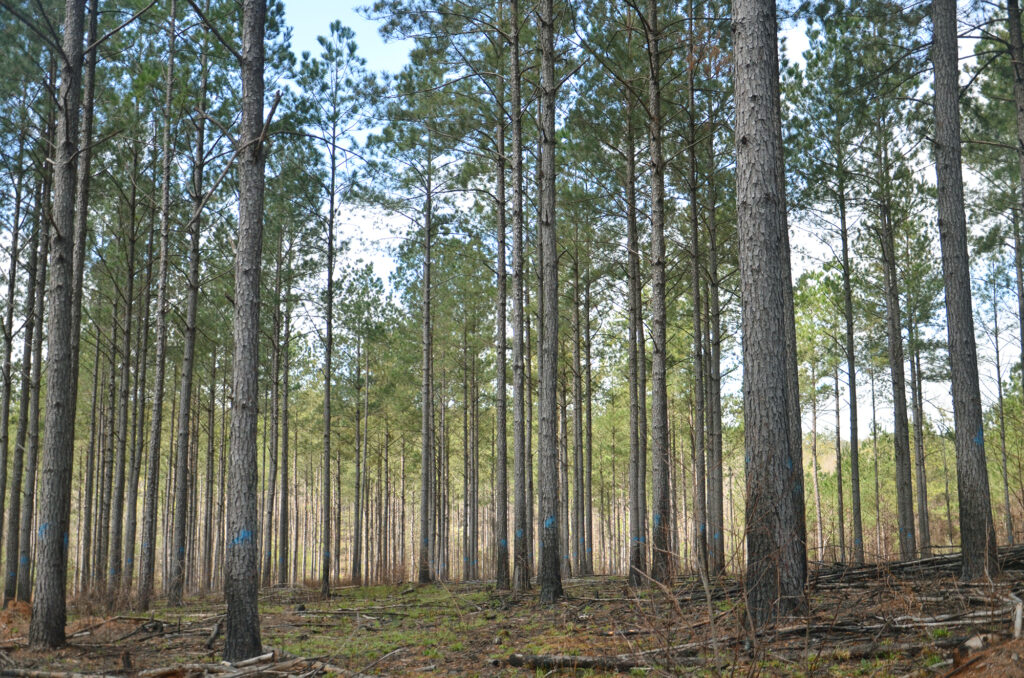 Timber
Timber is an amazing resource that, when managed correctly, can meet a wide range of needs for generations. We have our finger on the pulse of timber markets, therefore we know how to market your timber for maximum profits.
Recreation
Many owners acquire land with the idea of managing it as a forest investment and for outdoor recreation. We are experts in multi-use land management services. We combine the proper forest management activities with wildlife habitat improvements, such as native vegetation enhancement, development of hunting areas for deer, turkey, and quail, constructing and managing ponds, and building docks, sheds, and hunting stands. We can enhance the opportunities on your property to improve both recreational usage and resale value.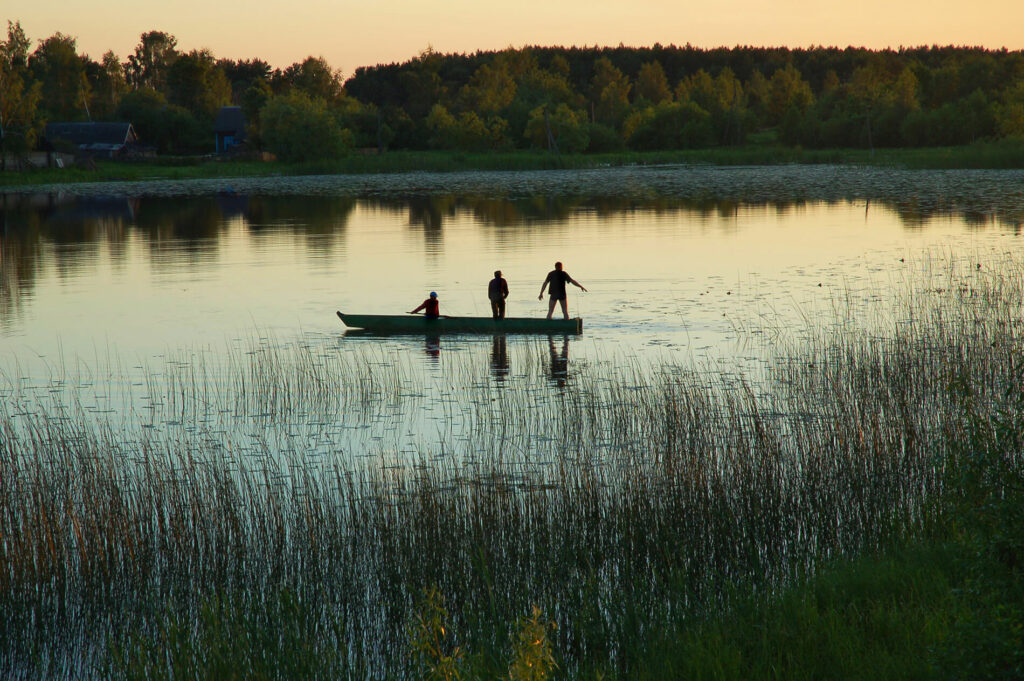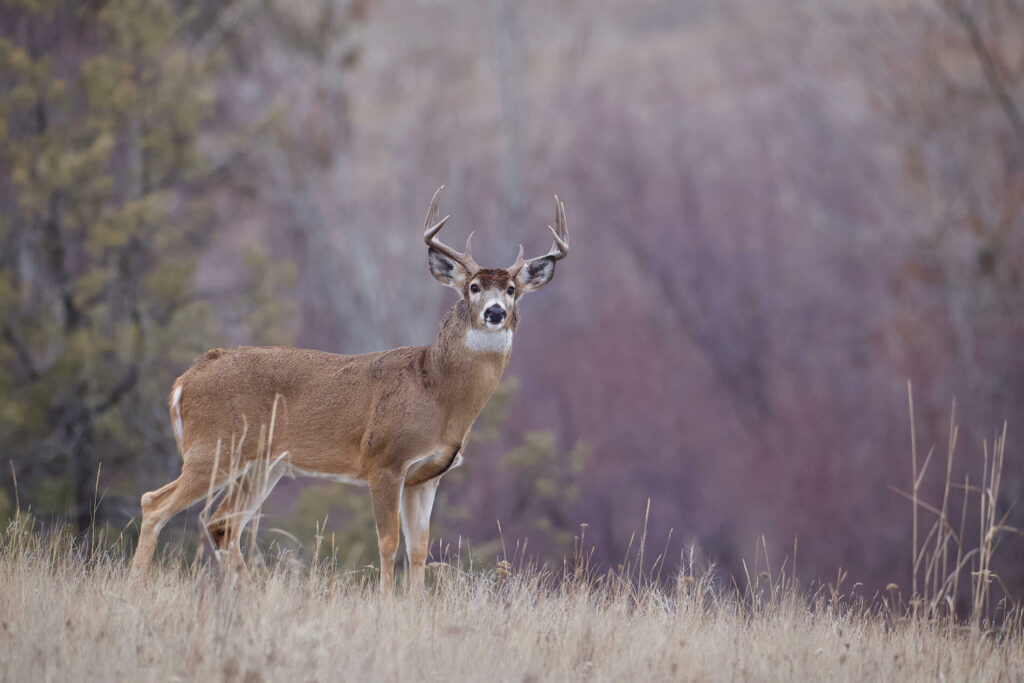 Hunting Leases
Scotch offers leasing services to clients who are interested in using their land as a possible revenue stream. Whether you need guidance on how to prepare your land for leasing or are looking for an expert to manage the leasing of your property, we're equipped to help.
ABOUT
---
Our land management program has provided competitive performance for over 50 years.
After determining your long- and short-term goals, we will complete a land management plan created specifically for you and your property. Whether for recreation, harvesting, or investment, we'll set priorities and deliver the services to achieve them. And we always have an eye on the future, continuing to invest in the best technology for our staff and clients, and fostering new relationships with allied professionals. When you choose Scotch, you'll be working with some of the most experienced, caring, and talented professionals in the industry. And we provide 90%+ of our services without hiring subcontractors.
HISTORY
---
From the very beginning in 1888, Scotch has remained dedicated to our role as a local employer, economic stimulator, and community supporter in the towns and communities where we operate. By establishing deep roots in the heart of Alabama's pine belt, Scotch has been growing timber, producing quality forest products, and building relationships for decades.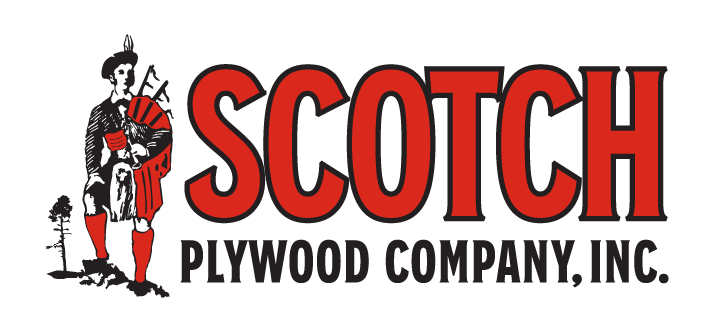 Scotch Plywood is a premier manufacturer of high-quality southern yellow pine plywood in a variety of sizes and grades, providing superior customer service.