As a family business passed down through the generations, we understand the value of long-term relationships. from landowners to employees to customers, we build things that last.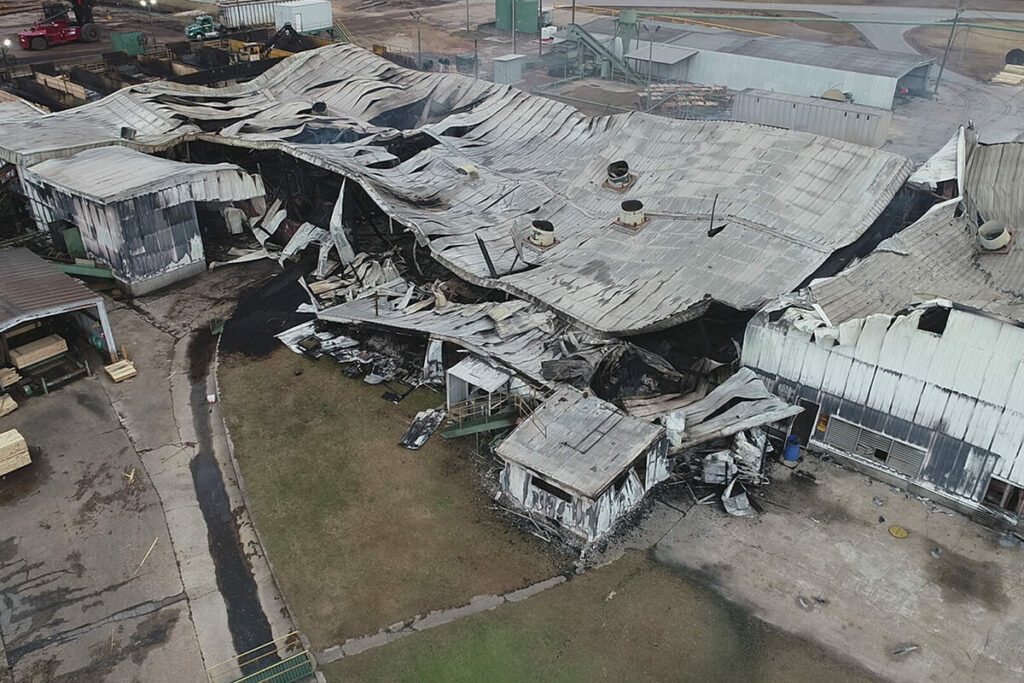 READ ABOUT OUR WAYNESBORO, MS MILL REBUILD AFTER A DEVASTATING FIRE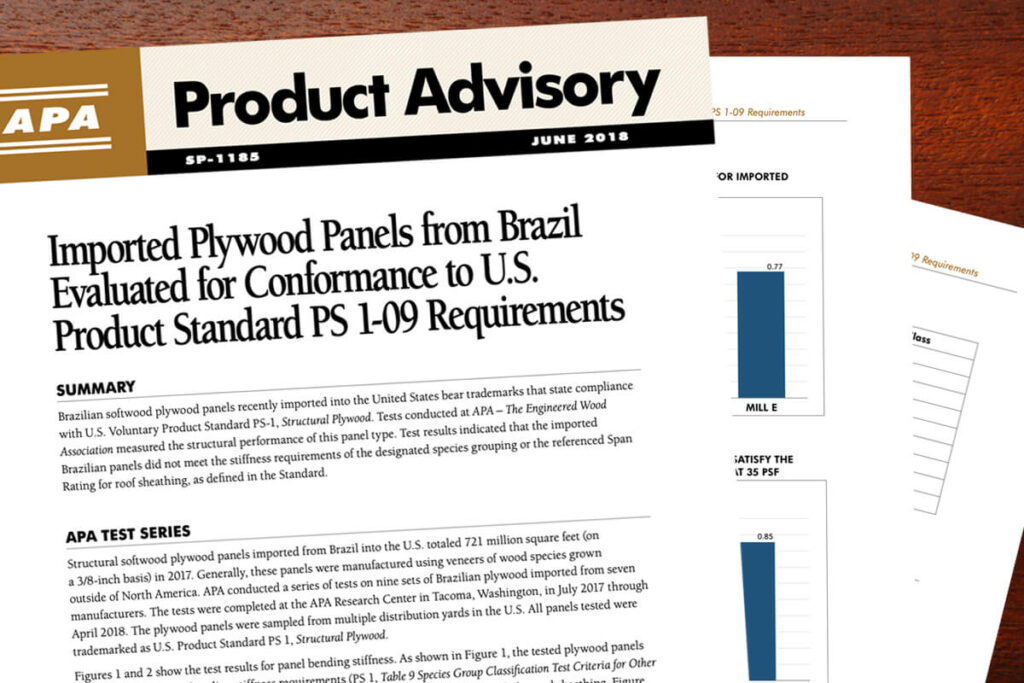 ALL PLYWOOD IS NOT THE SAME. TRADE ASSOCIATION ISSUES WARNING REGARDING IMPORTED BRAZILIAN PLYWOOD.

SERVICES
---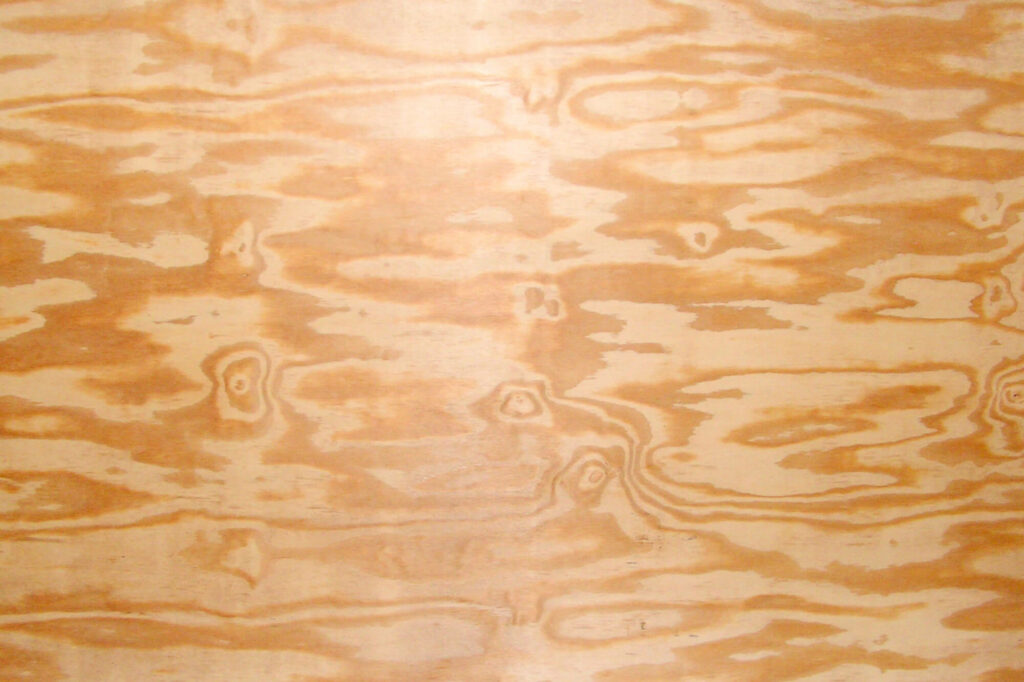 Products
Southern yellow pine plywood is offered in many dimensions to meet all your construction needs. Manufactured according to APA standards, there is simply no substitute for solid wood panels.
Sales
Our dedicated sales staff is available to provide prompt, accurate quotes, including assistance with plywood shipping arrangements. We can produce your transaction documents by mail, email, or fax and provide any assistance you may need after the sale. We are here from the quote to the delivery and beyond.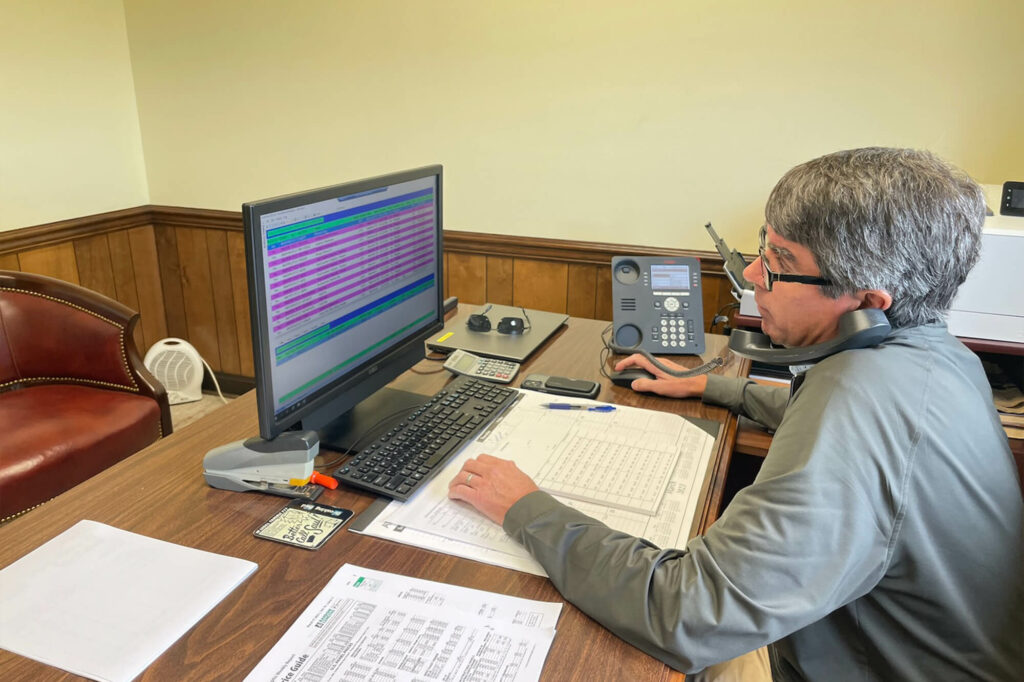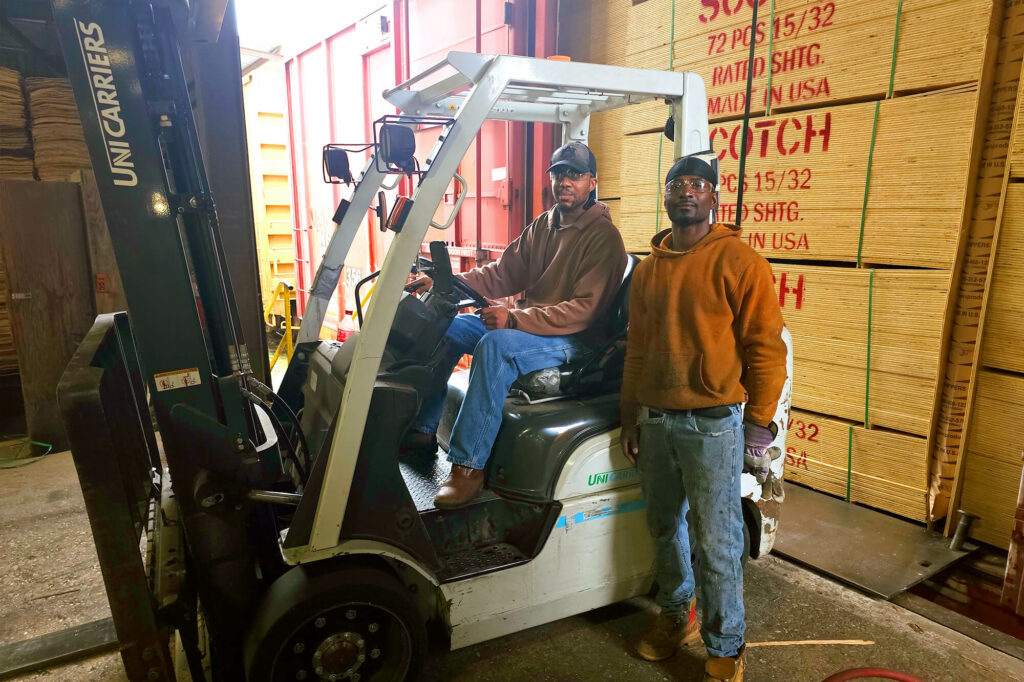 Shipping
By truck, rail, or ship, we know how to move our wood products. We offer complete transportation and logistics services worldwide. Contact our shipping department for more information or to make arrangements for your shipment.
Wood Resources
Our procurement group covers Southwest Alabama and Southeast Mississippi to secure the best timber available at competitive prices, with log yards in Waynesboro, Mississippi, and Beatrice, Alabama. We are large enough to deal with corporations and governmental agencies, yet small enough to give personal attention to the local landowners of our sources of wood.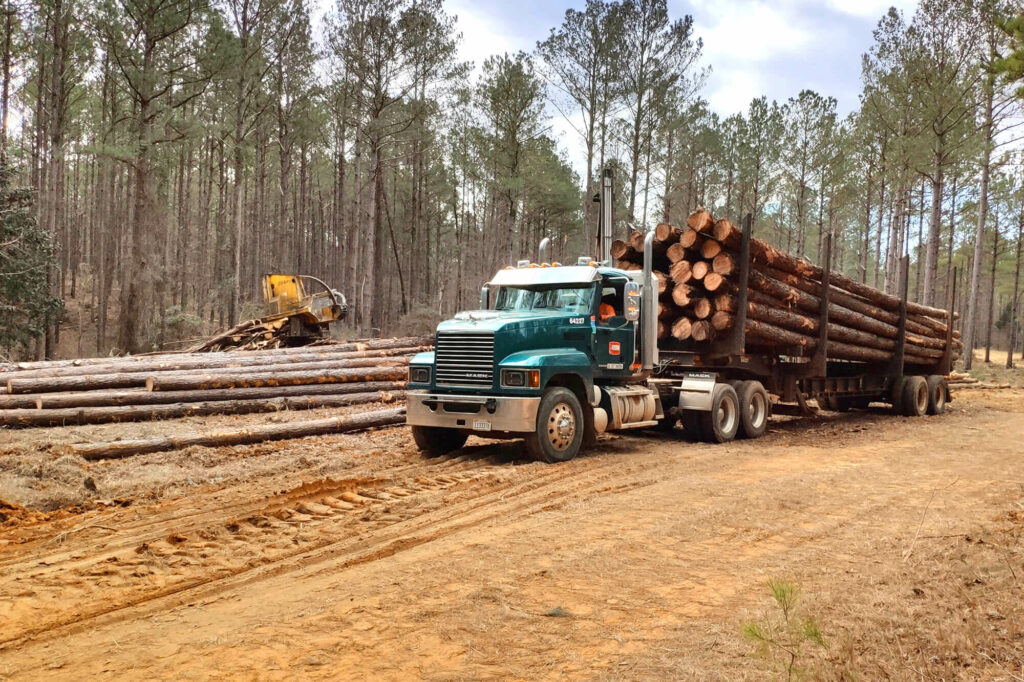 LOCATIONS
---
Headquarters in Fulton, AL and Serving Nationwide & International Markets
Hours
Monday – Thursday, 8:00 a.m. – 5:00 p.m.
Friday, 8:00 a.m. – 11:30 a.m.
Corporate Office
Mailing: P.O. Box 38 Fulton, AL 36446
Physical: 220 Main Street, Fulton, AL 36446
Phone: 1-800-936-4424 (Toll-Free & Sales)
CERTIFICATIONS & AFFILIATIONS
---
Our forest products company is actively involved in the plywood industry, a good corporate citizen in the community, and part of an extended family of forestry companies. We are people just like you.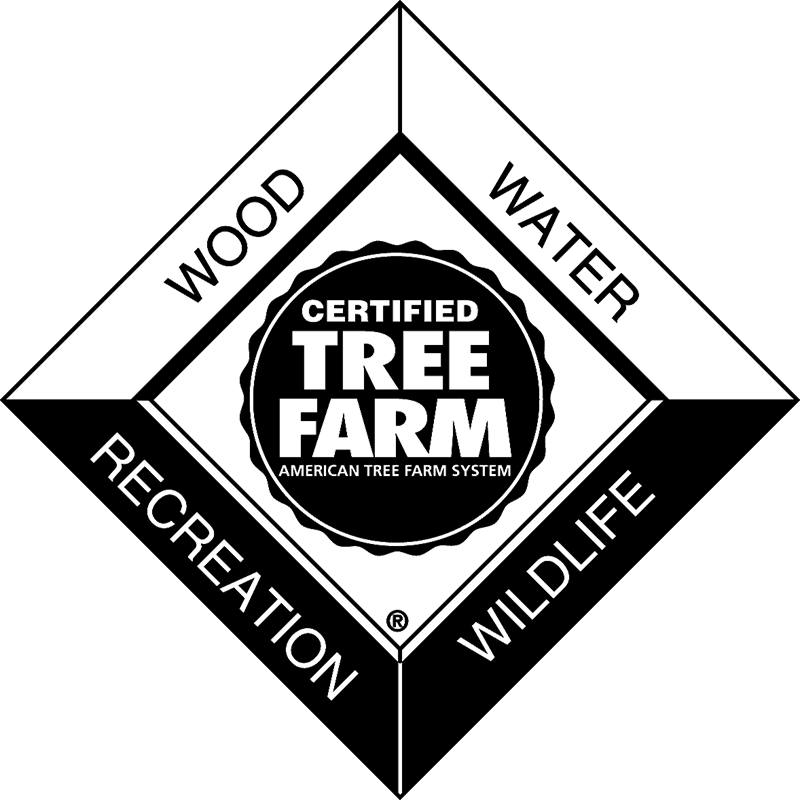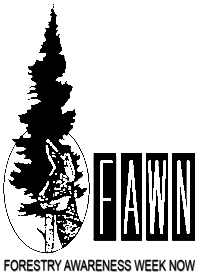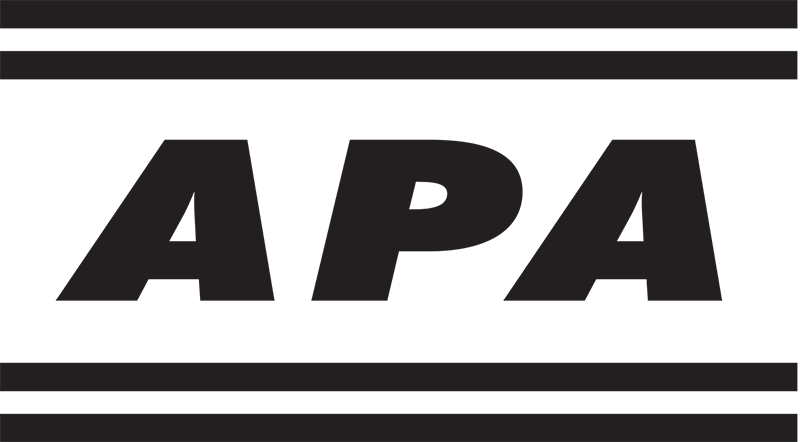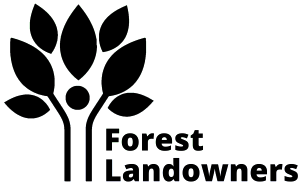 HISTORY
---
From the very beginning in 1888, Scotch has remained dedicated to our role as a local employer, economic stimulator, and community supporter in the towns and communities where we operate. By establishing deep roots in the heart of Alabama's pine belt, Scotch has been growing timber, producing quality forest products, and building relationships for decades.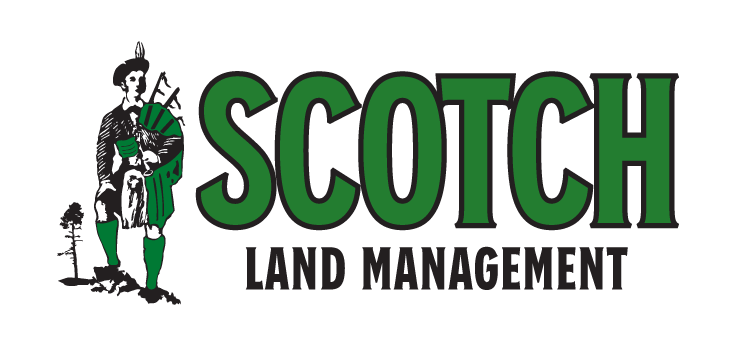 Scotch Land Management provides quality, comprehensive, long-term management services tailored specifically for your land and timber investments.